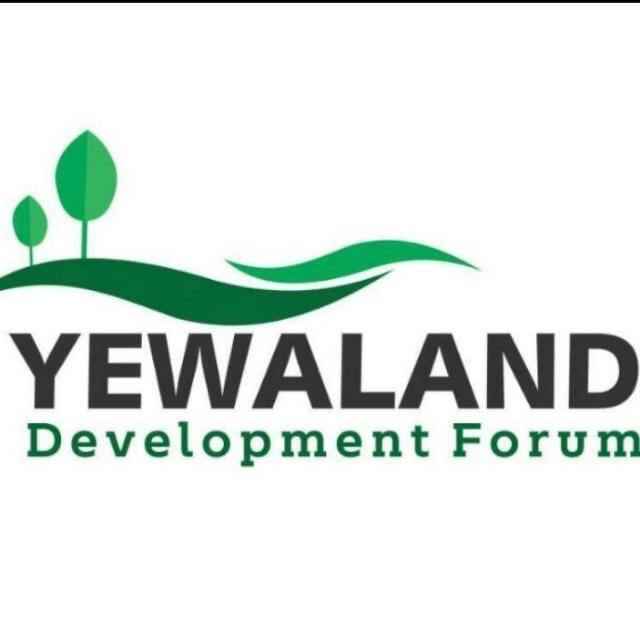 In line with its desire to mobilize and support youth engagement and leadership skill development, it is my pleasure to inform, all that the Executive Committee of Yewaland Development Forum, YDF, has approved the sponsorship of five indigenes, drawn from the five local government areas of Ogun West Senatorial District, as participants at the proposed 3-Day Yewa Youth Leadership Conference holding in Ilaro-Yewa from 13th to 15th September, 2023. The participants are;
1. Miss Najaat Oyindamola Odugbemi – Yewa South LGA
2. Mr. Favour Ezekiel Adenle – Ipokia LGA
3. Mr. Samson Oluwasemilogo Oyeku – Yewa-North LGA
4. Mr. Abideen Isola Akintola – Ado-Odo/Ota LGA
5. Mr. Muhammed Murtadha O. Mulero – imeko-Afon LGA
Organized by Yewa Youth Association, Ilaro-Yewa the proposed conference, themed, 'Empowering Youth Leadership, Civil Engagements and Active Citizenship', provides a forum for interactive workshops, engaging sessions on topical issues, networking and also a unique opportunity for the youth to enhance their leadership potentials.
To achieve the desired objectives, the organizers have broken the conference into youth-focused sessions and invited seasoned professionals, chosen from across the broad spectrum, to discuss some of the strategic topics bordering on youth empowerment and skill development.
Some of the topics to be discussed at the various sessions include:
Opportunities and Prospects for Community Development Through Active Citizenship,
Border Dialogue For Peace and Youth Empowerment in Yewaland, and
Building Resilient Business: Strategies For Overcoming Challenges.
While wishing you, all, a successful participation at the conference, it is my hope that you will not just be mere 'attendees' but justify the confidence reposed on you by taking the advantages offered by the conference to upgrade your individual skills and potential for self-growth and the development of Yewaland.
Accept my warmest congratulations!
Yours sincerely'
E-signed:
Ogbeni 'Niyi Fagbohun,
President, Yewaland Development Forum