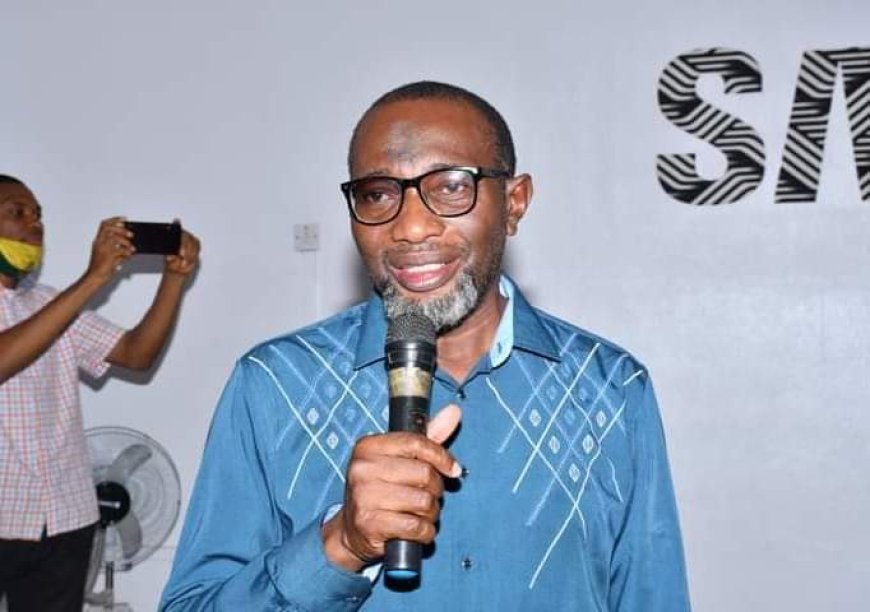 Nigeria – The Federal Government has approved the appointment of Dr. Ibraheem Adedotun Abdul as the Rector of Yaba College of Technology. Dr. Abdul, a chief lecturer in the Department of Mechanical Engineering was until this appointment, the Director of Open Distance and Flexible E-Learning(formerly, Flexible Skills Development Centre) of the College.
Announcing this in a statement, Joe Ejiofor
Deputy Registrar/Head of Public Relations of the institution said, the new Rector, was a former Head, Department of Mechanical Engineering, in addition to serving as Chairman and member of important and strategic management and academic board committees.
Dr. Abdul, a native of Ado-Odo-Ota in Ogun State was born in 1965.
He joined the service of Yaba College of Technology in 1993 as Lecturer 2 and rose steadily to become a chief lecturer in 2012.
Below is the resume of the Ogun State born rector as releases by Ejiofor:
1. Okayama University, Okayama, Japan – Ph.D(Engineering)- 2011;
2. University of Ibadan- M.Sc(Industrial &Production Engineering) – 2004;
3. University of Lagos(M.Sc Mechanical Engineering) – 1996;
4. University of Lagos(B.Sc, Mechanical Engineering)-1987;
5. Ansar-ud-deen College, Isolo(O/A Leve)- 1983;
Membership of Professional Association:
1. Fellow, Global Academic of Entrepreneurship and Innovation- 2022;
2. Member, Institute of Electrical and Electronic Engineer(IEEE) – 2010;
3. Registered Member, Council of Registered Engineers in Nigeria(COREN) – 2004;
4. Corporate member, Nigerian Society of Engineers(NSE) -2003.
Dr. Abdul, a scholar of high repute and immense quality has published valuable and scholarly papers in both local and international journals.
Dr. Abdul is succeeding Engr. Obafemi Omokungbe whose tenure as Rector ended on the 29th of January, 2023. He is happily married with children.