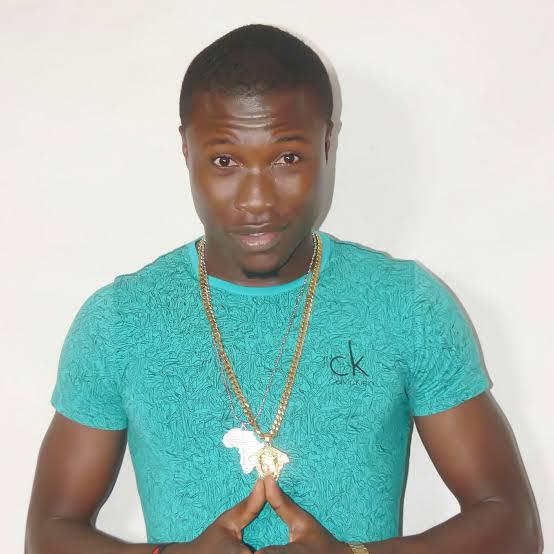 Oluwatobi Olamide Akinola was born on the 21st day of Marchin the year 1987 in Ilaro, Yewa South LG, Ogun State, Nigeria, to the illustrious Akinola Family. Growing up in Ilaro, a town known for its vibrant cultural heritage and love for music, I was immersed in a rich musical environment from an early age. It was here that my love for music began to take root.
In 2010 during my final year at the Federal Polytechnic Ilaro studing Accountancy, I embarked on my musical journey. Fuelled by my deep passion for music, I took my first steps into the world of melodies and rhythms. I honed my skills, experimenting with different genres and styles, and soon discovered my unique sound that blended traditional African beats with contemporary elements.
It was in the midst of my musical exploration that I released my breakthrough hit track, "Omo Ilaro." The song quickly caught the attention of music lovers in Ilaro, Yewa Land and beyond, earning me the nickname "Omo Ilaro" and catapulting me into the limelight. With its infectious rhythm and heartfelt lyrics, "Omo Ilaro" became an anthem for my hometown, cementing my place as a rising star in the Nigerian music scene.
As my popularity soared, I was bestowed with the honor of becoming the official singer of the Ilaro Anthem and the Yewa Anthem. This prestigious role enabled me to showcase my talent before kings, dignitaries, and audiences at various high-profile events. The opportunity to perform before esteemed personalities allowed me to connect with my roots, celebrate my culture, and inspire others through the power of music.
Over the years, I have released numerous tracks that have resonated with fans far and wide. From the soul-stirring love song "Sunmobi" to the energetic "Omo Ogun" and the captivating "Givenchy," and many more, my music has touched the hearts of listeners and continues to captivate audiences globally. Through each track, I strive to tell stories, evoke emotions, and spread positivity, ensuring that my artistry remains a force for unity and inspiration.
With the advent of the internet and digital platforms, my music has transcended geographical boundaries. Fans from all corners of the world can now stream and download my songs, fostering a global community of Tobidreamz enthusiasts.