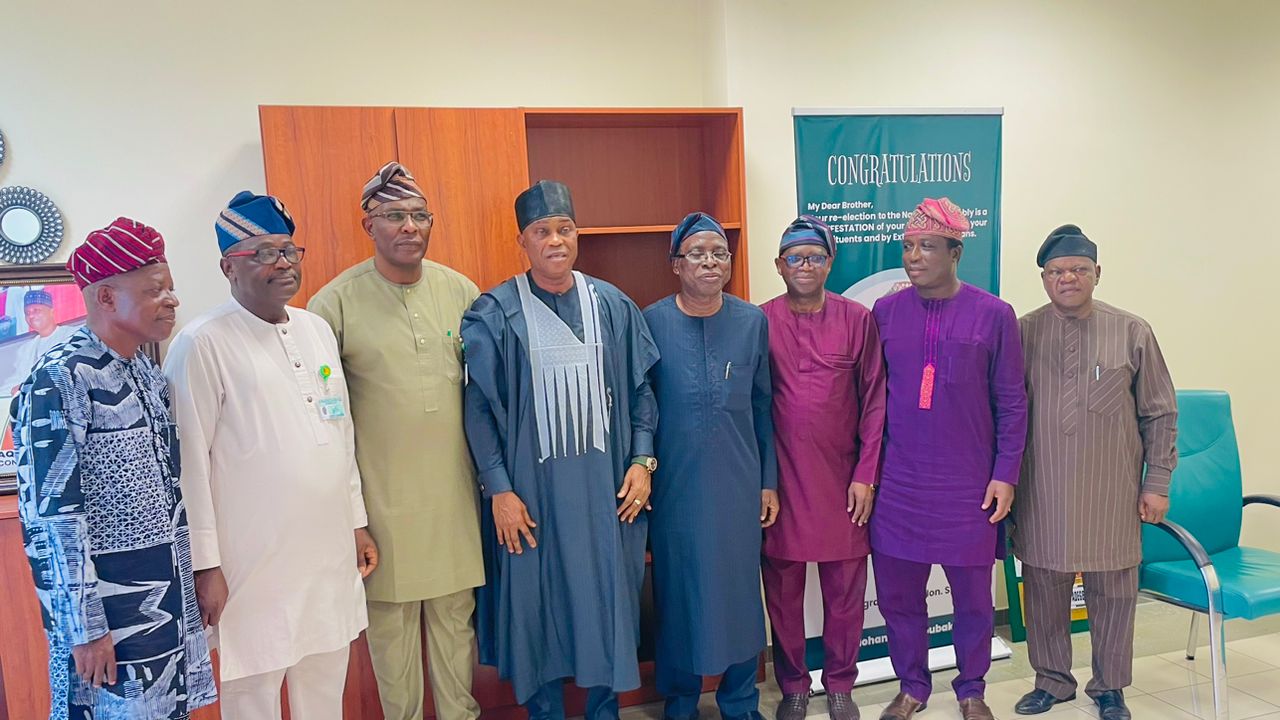 The Representatives of Yewa People Development Council ( YPDC) led by the Chairman Prof Rahman Bello paid a courtesy visitation to the elected members of the National Assembly including Senator Yayi, Rt. Hon. Akinlade Abiodun Isiaq , Hon. #Gboyega_Nasir_Isiaka and Hon. Tunji Akinosi at House of Representatives Complex, Abuja.
Among other things discussed and rub minds on is the forthcoming 2023 Yewaland Cultural Festival.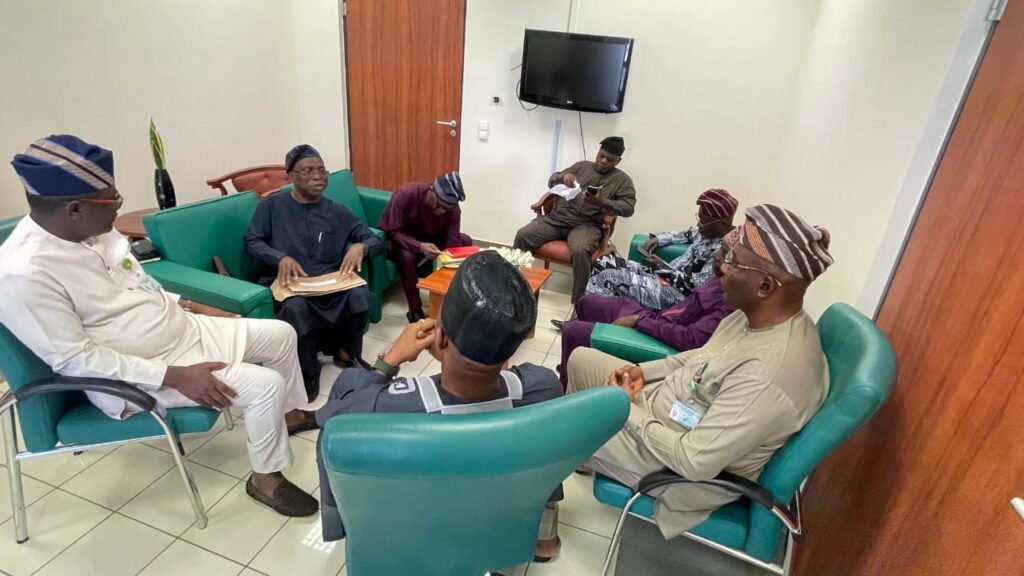 Other members of the entourage are the Secretary-General, Pastor Bamidele Obafemi Akinola, the Chairman of CATABY, Chief Lekan Asuni, the Treasurer of YPDC, Mr. Atanda Akinlade and a formidable member of CATABY, Dr.Yemisi Bamgboshe.