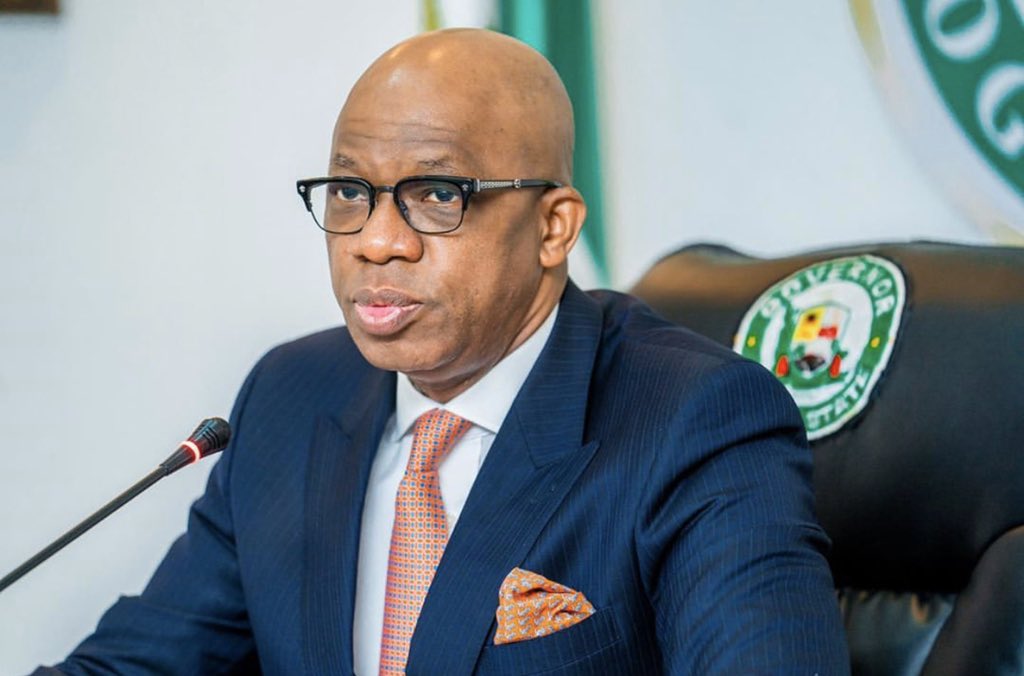 The provision of infrastructure by the Prince Dapo Abiodun-led administration in the education sector, particularly in Yewa South Local Government Area of Ogun State has been described as a stride that has created a more conducive environment for teaching and learning in schools.

Residents of Ilaro and its environs, who bore their minds on the standard of education of students, applauded the present government for its commitment to the sector.

Speaking during an interview in Ilaro with the Zonal Information Officer, Yewa South, a parent, Mr. Wasiu Oniyide, who has two children in one of the public primary schools in the area, said learning activities and performances of students had improved greatly.

Mr. Oniyide stated that the 'yellow-roof' initiative of the Governor had put an end to pupils being taught under trees in the area, noting that, "this is a Governor that has the interest of our children's education at heart and this reflects the way he was committed to rehabilitating old structures and constructing new blocks of classrooms".

      Also speaking, a parent, who is also a teacher at the C.A.C Primary School Oke-Ela, Ilaro, Mrs. Taiwo Bankole said the provision of new furniture with befitting office accommodation and storage facilities in schools had made studies more convenient and attractive to both the teachers and students.

      On her part, a Senior Secondary School 2 student of Anglican Grammar School, Ilaro, Omolara Adebesin stated that the rehabilitation of classrooms in her school had helped her to concentrate more on her studies, adding that "the Governor is concerned with quality education for children".

      Some of the newly constructed classrooms in the Local Government include, three classrooms with terrazzo flooring at Itolu High School, Ilaro, Area Community High School, Owode-Yewa and Muslim High School, Oke-Odan, as well as two classrooms with office and store at ECCDE Centre in U.B.E Model Primary School, Olorombo, Owode-Yewa, YSLG Primary School, Erinmi, Idogo, and Baptist Primary School, Ilaro.

      Others include, the rehabilitation of some classrooms at Yewa High School, Ajilete-Yewa, Area Community High School, Idogo, Baptist High School, Ilaro, YSLG Primary School, Eredo, Ajilete-Yewa, Army Children School 5, Owode-Yewa, School for Children with Special Needs, Ilaro, and construction of computer rooms at St. Paul's Anglican Primary School 2, Owode, among others.