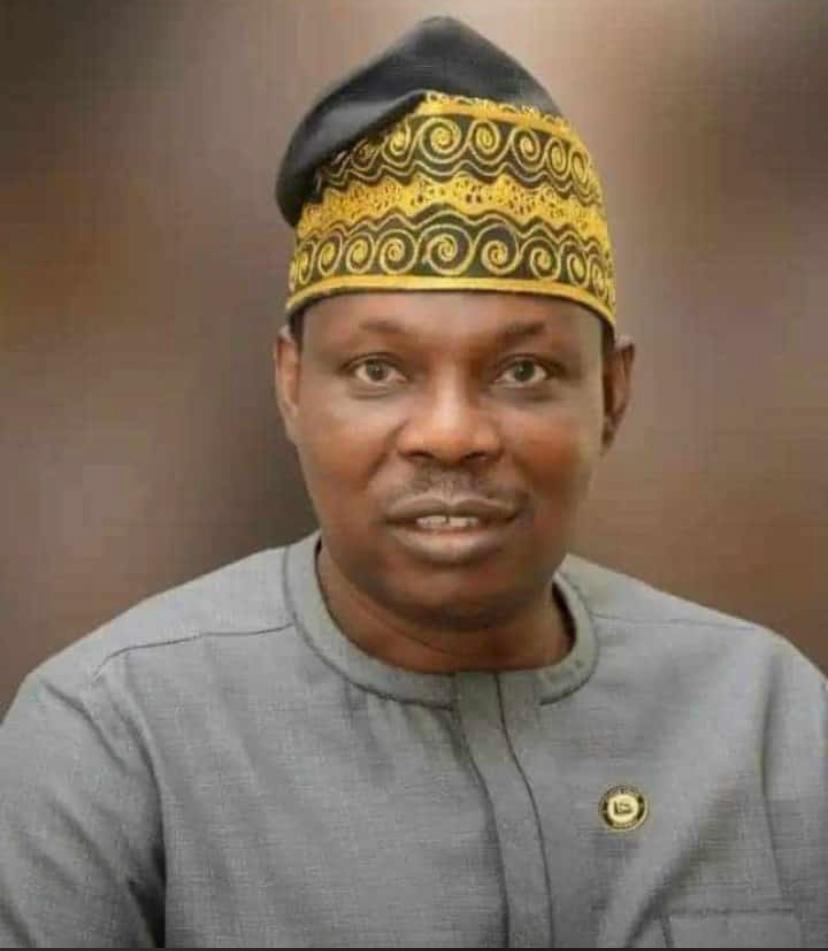 The Central Ayetoro Day Organizing Committee, CAYDOC, under the leadership of Chief Kunle Idowu Amosun, the Amona Oba of Ayetoro, has concluded plans to hold the 2023 Ayetoro Day Celebration. Ayetoro-Yewa, the political headquarters of Yewa North Local Government Areas of Ogun State is one of the prominent towns in Ogun West Senatorial District.
The week-long event, which holds from Monday 6th to Sunday 12th November, 2023 is expected to, aside from providing an avenue for conviviality, wining and dining, draws the attention of the sons and daughters ofAyetoro to some of its developmental challenges and the needs for collaboration in tackling them.
Some of the major highlights of the celebration include the 'Sounding of Gbedu & 21 Gun Salute' on Monday 6th November to herald the commencement of the event, prayers and visit to historical places, paying homage to the Palace of Alaye of Ayetoro, Oba Abdu' Azees Ishola Adelakun Akinola, charity/humanitarian visit, First & Second Semi-Final Football Competition on Tuesday, 6th November, Educational Programme and Cultural Evening at the Palace of Alaye of Ayetoro on Wednesday, 7th November, 2023. Other important programmes also include a Special Jumat Service at the Ayetoro Central Mosque, the Final of the Football Competition, Efo Yanrin and Award Night on Friday 10th November.
The Grand-Finale of the celebration holds on Saturday 11th November at the Comprehensive Playing Ground will have in attendance the Executive Governor of Ogun State, Prince Dapo Abiodun, CON, as Special Guest of Honour, Sen. Aremo Solomon Olamilekan Adeola (Yayi) , CON, as Guest of Honour, former Deputy Governor of Ogun State, Prince Segun Adesegun as Chairman of the Day, Hon. Minister of State for Environment, Dr. Kunle Salako as Chief Host while Chief Kunle Idowu Amosun will serve as Host.
The Grand-Finale of this year's Ayetoro Day Celebration is significantly unique in several ways. Apart from the Launch of N500 Million Development Fund, Free Health Services for the people of Ayetoro, the event also features a Grand Reception in honor of one of the illustrious sons of the town, Dr. Iziaq Kunle Salako, the honourable Minister of State for Environment, who, by his recent appointment into the federal cabinet, brought great honor to the ancient town of Ayetoro in particular and Ogun West in general.
The curtain will draw on this year's celebration with a Thanksgiving Service at the St. Paul African Church, Ayetoro on Sunday 12th November, 2023.
-Olajide Amusan
Editor in-Chief
Yewa Defender.