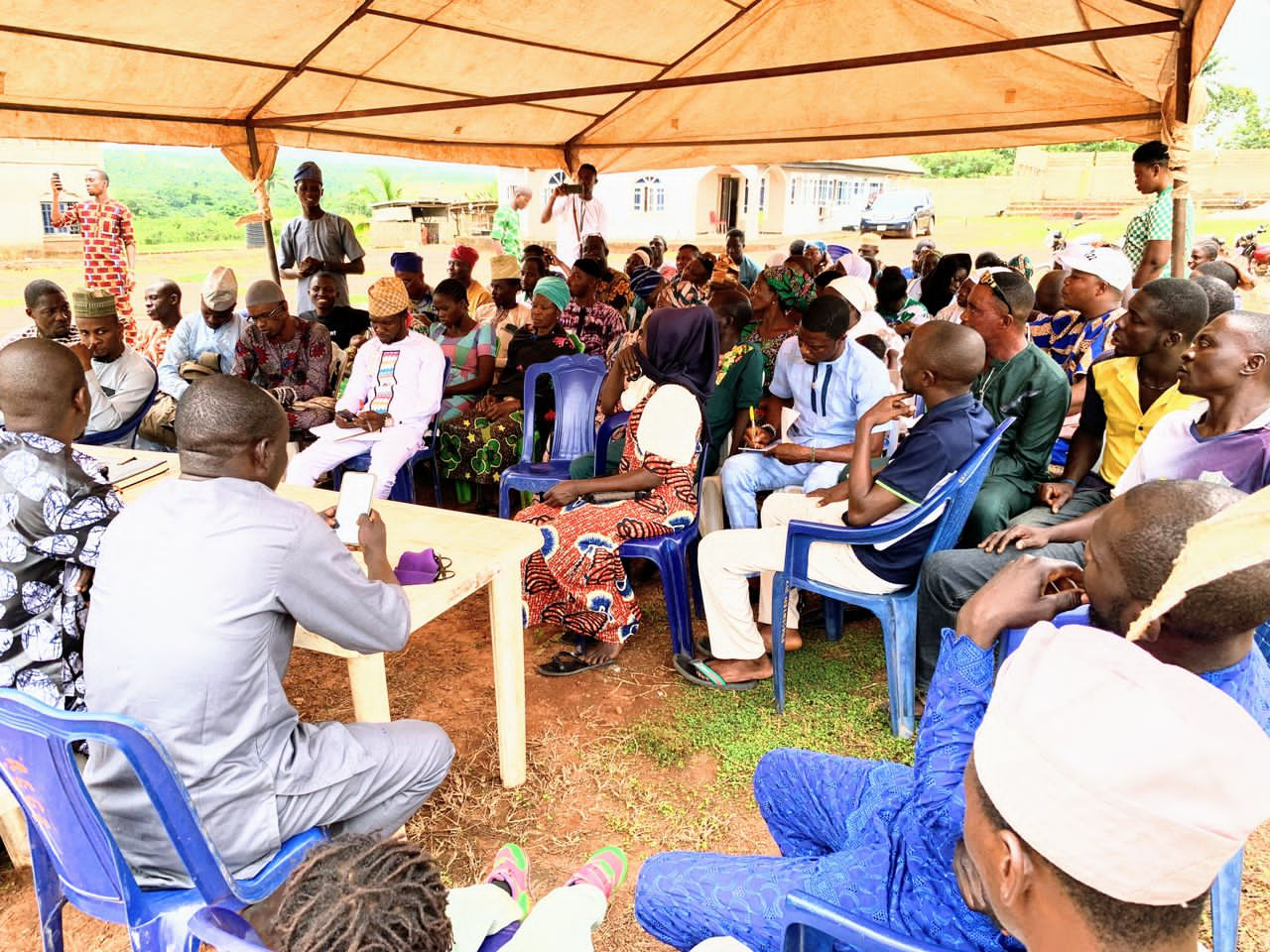 …Blessed with an inspiring royal message by Aboro
…Brief Youth leaders on Yewa Festival
…Update participants on Yewa Youth Leadership Summit
To the glory of Almighty God, Yewa Youth Association holds August 2023 meeting of the Association at the palace of Aboro of Ibooro-Yewa.
The meeting had in attendance Eighty-seven (87) youths who represented different towns' Central Youth bodies/Organisations from all local government areas in Yewaland.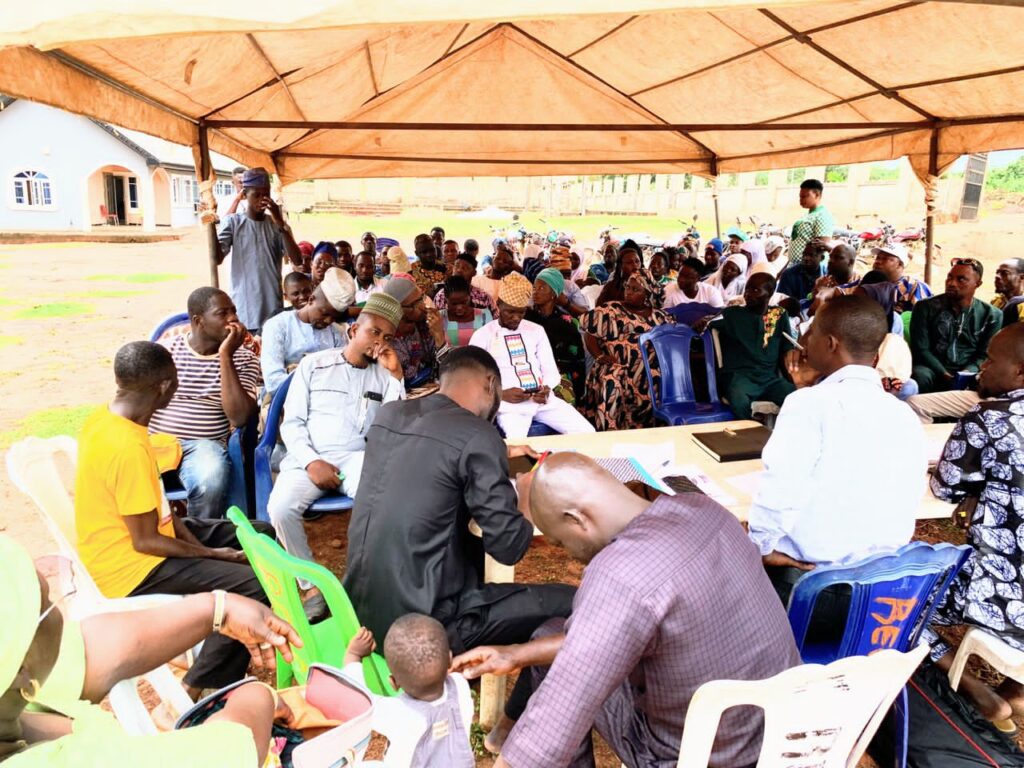 At the meeting,
We were blessed with an inspiring royal message from HRH, Alayeluwa Oba Abayomi Salako, the Aboro of Ibooro-Yewa. Kabiyesi commended the youth of Yewaland for bringing themselves together under one umbrella and charged us to take the development of Yewaland as our utmost priority while not neglecting the development of our youths at home with quality and sound education.
we received reports of activities from different towns' Youth organizations and charge all to be more enthusiastic towards the development of their towns and Yewaland; continue to have regular youth meetings and initiate developmental projects. We implore those who have not established a central youth body to do so or call for our assistance anytime any day to help out to achieve this.
We updated members on reports from Yewa People's Development Council (YPDC) monthly meetings and the upcoming Yewa Festival holding between 7th and 15th October, 2023. We charged youth leaders to mobilize youths of their towns massively to participate actively in the outlined programs of the festival.
Participants at the meeting were updated on our upcoming Yewa Youth Leadership Summit tagged Empowering Youth: Leadership, Civic Engagement and Active Citizenship scheduled between September 13th and 15th, 2023.
The committee handling other YYA projects such as (a) Yewa Youth Career Talk for Secondary school students in Yewaland; (b) Yewa Youth Stop the Crime Campaign in the secondary schools and Artisans meeting places/workshops across Yewaland; were charged to be up and doing and request assistance where necessary.
The meeting directed all youth leaders to continue charging youths of Yewaland to continue being the best, and diligent in their undertakings, and be more patriotic and passionate about their father's land development as we congratulate ourselves on Dr. Isiak Kunle Salako's nomination as a Minister and all our senior Yewa brothers and Colleagues that have been nominated as either Commissioner or Special Advisers in Ogun State and pray Almighty God to assist them in the processes leading to their swearing-in and guide their steps to achieve the best as a Minister of the Federal Republic of Nigeria, Commissioners, Special Advisers and all our elected officers at all levels.
Attached herewith are photographs of the meeting.