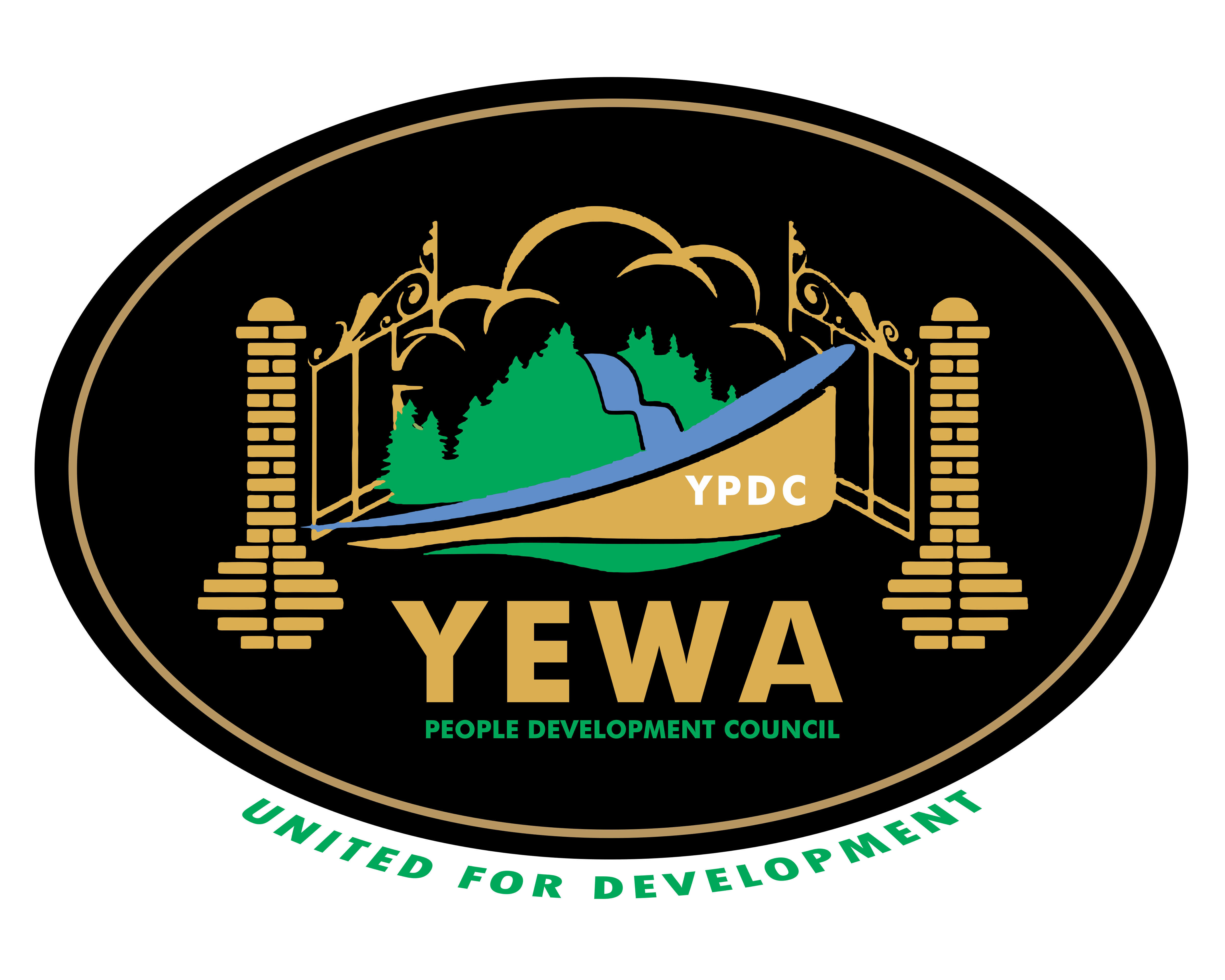 Elders of Ogun State border communities under the aegis of Yewa People Development Council (YPDC) have appealed to the federal and state governments to upgrade and invest more infrastructure needs of the border communities in order to scale up standard of living in the zone.
The leadership of the Yewa people of Ogun West Senatorial District who spoke at the weekend expressed their readiness to change the narratives, which have over the years, labelled their ancestral homeland as war zones before the security agencies in Nigeria.
The group at a press briefing on the activities lined up to celebrate the year 2023 edition of Yewa Cultural Festival, which began over the weekend in Ilaro, headquarters of Yewa South local government area of Ogun state urged the government to consider their request.
https://googleads.g.doubleclick.net/pagead/ads?gdpr=0&client=ca-pub-5228780540891921&output=html&h=280&adk=3995832516&adf=3002841736&pi=t.aa~a.2067693828~i.5~rp.4&w=848&fwrn=4&fwrnh=100&lmt=1696854017&num_ads=1&rafmt=1&armr=3&sem=mc&pwprc=4671932670&ad_type=text_image&format=848×280&url=https%3A%2F%2Fleadership.ng%2Fyewa-elders-task-federal-govtogun-govt-on-infrastructure-devt%2F&fwr=0&pra=3&rh=200&rw=847&rpe=1&resp_fmts=3&wgl=1&fa=27&uach=WyJXaW5kb3dzIiwiMTAuMC4wIiwieDg2IiwiIiwiMTAyLjAuNDg4MC43OCIsW10sMCxudWxsLCI2NCIsW1siQ2hyb21pdW0iLCIxMTYuMC41ODQ1LjE4OCJdLFsiTm90KUE7QnJhbmQiLCIyNC4wLjAuMCJdLFsiT3BlcmEiLCIxMDIuMC40ODgwLjc4Il1dLDBd&dt=1696854016536&bpp=9&bdt=39094&idt=-M&shv=r20231004&mjsv=m202310020101&ptt=9&saldr=aa&abxe=1&cookie=ID%3Df5c685b6fa4c50dd-22bd4f4564e0005f%3AT%3D1696854019%3ART%3D1696854019%3AS%3DALNI_MYqod-y9xPk8dK_kFA5fq0gjob0GA&gpic=UID%3D00000cb955dbb156%3AT%3D1696854019%3ART%3D1696854019%3AS%3DALNI_MYdCQ_fWynOh3jEzow6asZ9sA3cvQ&prev_fmts=0x0&nras=2&correlator=4443808829493&frm=20&pv=1&ga_vid=424265970.1696854008&ga_sid=1696854011&ga_hid=83834630&ga_fc=1&u_tz=60&u_his=1&u_h=768&u_w=1366&u_ah=728&u_aw=1366&u_cd=24&u_sd=1&dmc=4&adx=79&ady=734&biw=1297&bih=644&scr_x=0&scr_y=0&eid=44759875%2C44759926%2C44759837%2C44804782%2C31078301%2C44804172&oid=2&pvsid=1885267089059538&tmod=1048188295&uas=1&nvt=1&fc=1408&brdim=0%2C0%2C0%2C0%2C1366%2C0%2C1366%2C728%2C1312%2C644&vis=1&rsz=%7C%7Cs%7C&abl=NS&fu=128&bc=31&ifi=2&uci=a!2&btvi=1&fsb=1&xpc=b64hDnCA6p&p=https%3A//leadership.ng&dtd=1406
The chairman of Board of Trustees of YPDC, Prof. Rahman Bello, said challenges confronting Yewaland as the South Western border zone of Nigeria are many, saying the principal among which was the smuggling activities which he explained that have made youths of the zone become couriers in the hands of the smugglers and thereby, abandoned their education.
On the week-long programme of activities lined up for the festival themed: "Reinvigorating Yewaland From Vision To Reality", Bello, who is the former Vice Chancellor of University of Lagos (UNILAG) explained that YPDC is taking it up as a challenge to continue to work towards engaging the people of the area on how to turn their challenges into opportunities.
He said eminent sons and daughters of the zone were holding talks with the federal government on the need to lift the embargo on the order.
"There are many challenges we are facing in this area in Yewaland as border communities and this is exactly what we as a council will be taking up. Because of this location which is not our choice but by divine creation. We have been targeted in some cases not because of our faults, but because of where we are. We are, however, not going to take that lying low, we are going to take it as a challenge and ensure that it doesn't hinder us in the course of our developments".