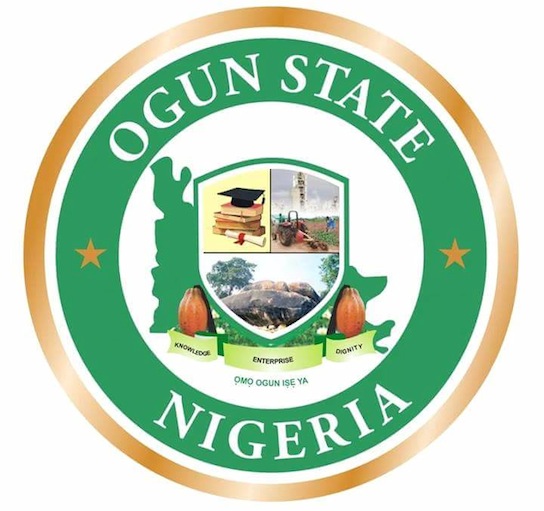 The on-going construction of 24 kilometer of Owode/Ilaro road by the present administration when completed would not only attract investment opportunities in the agric sector, but also improve socio-economic activities of the agrarian townships.
He said that the ongoing road project was a welcome development that would open up Iwoye land to a meaningful life. He commended the Governor for his decision to embark on the project, calling on both State and Local Governments to continue to improve the lives of those living at the grassroots by providing more infrastructural amenities that would enhance their living standard.
The Oniwoye said, "I will continue to ensure that all my activities and plans as a traditional ruler and leader of Iwoyeland enhance our Governor's vision by making Iwoye a better place for all. "I cannot but appreciate the State Governor's effort for the ongoing Owode/Ilaro road. The ongoing road reconstruction will expose Iwoye being an agrarian town to agricultural investors and also ease the transportation of farm goods from various farms in the community to the markets around".
"We are blessed with enough land that is good for agricultural business and attractive to both local and foreign agric investors. All we need is more attention of the government. We need more infrastructures".
In the same vein, the Elerinja of Erinja-Yewa, Oba Ebenezer Alani Edunjobi, lauded the State Governor's effort on the road pointing out that, its completion would bring relief to commuters especially those plying it from Ilaro to Erinja down to Owode and beyond.
Oba Edunjobi said that many business owners that have relocated from the area were now returning back, an indication that the road, when completed would rejuvenate the social economy situation of the area and its environs.
He enjoined citizens of the town to continue to cooperate and give support to the Dapo Abiodun's led administration in the state with assurance that more dividends of democracy would further be extended to the area by the State Governor.
Source: (OGIS)