VENERABLE OLUSOLA LADIPO-AJAYI EMERGES THE DEAN OF THE CATHEDRAL CHURCH OF CHRIST ,ILARO ,DIOCESE OF YEWA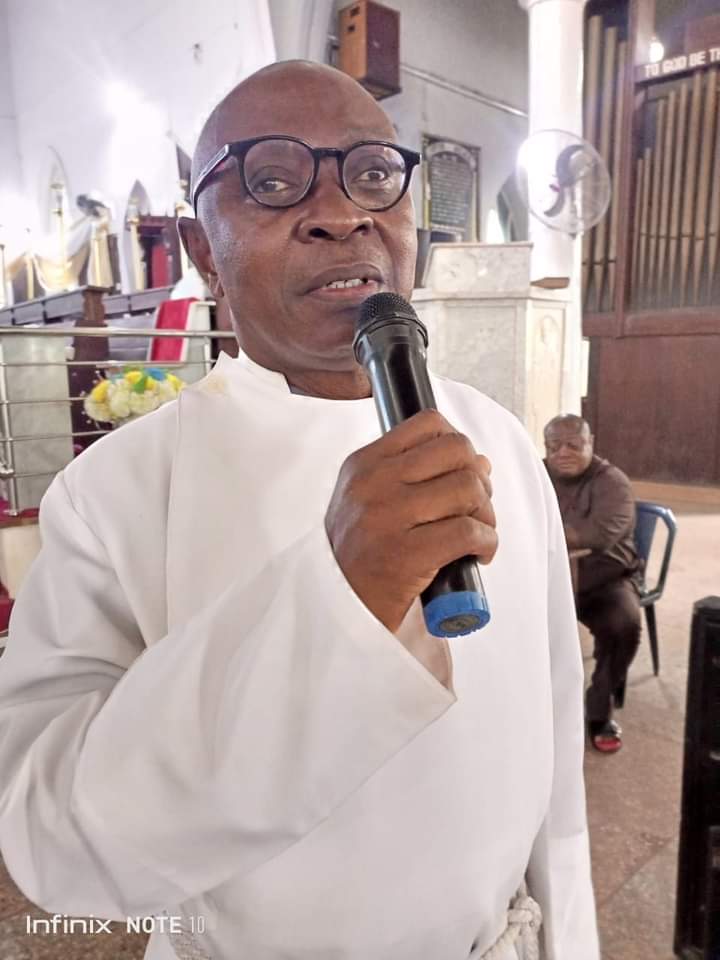 The Greater Chapter of the Cathedral Church of Christ, Ona nla, Ilaro has elected Venerable Olusola Ladipo Ajayi as the Dean of the Cathedral Church, Diocese of Yewa. The election took place today, 23rd Sunday April at the Chapter House in the Cathedral Church
The Diocesan Bishop, Rt. Revd Dr. Michael Adebayo Oluwarohunbi in line with the provisions of the constitution of the Diocese as amended received the report of the 15 man Electoral College and after due consideration of the process and manner of the election approved its recommendations and appointed Venerable Ladipo Ajayi as the Dean of the Cathedral for a renewable 3-year tenure.
Venerable Ladipo Ajayi was the former Managing Director of LASACO Insurance, Lagos and until his appointment was the supervising Priest at the Cathedral Church of the Diocese of Yewa,Anglican Communion.
With his appointment, Venerable Ladipo Ajayi became the first Dean of the Cathedral following the constitutional amendments that substituted the hitherto office of the Provost of the Cathedral with Deanship.
The new Dean in his acceptance speech thanked the Bishop for the transparent manner he conducted the entire selection process. He also expressed his deep appreciation to his colleagues for their show of love and support throughout the process. He promised to provide the right and purposeful leadership to the Cathedral under the Episcopal leadership of the Diocesan.
The appointment takes immediate effect .
Ajiroba Dapo Oke
The Diocesan Communicator
Diocese of Yewa,Anglican Communion